Activities at Larchfield Manor
If you think that entertainment in a care home means sitting for hours in front of a television screen, then think again.
At Larchfield Manor we are extremely proud of our varied and stimulating programme of entertainment and leisure activities which cater for an extensive variety of tastes and interests ranging from nostalgic, memory-jogging reminiscence therapy right through to the latest hi-tech world of modern computers.
Physical well being is right at the top of our agenda and our residents are encouraged to make the most of our surroundings by taking walks accompanied if necessary through our flat landscaped gardens and wooded areas. In the Summer months we like to take our activities outside into the Summer House and Patio Area. We offer a weekly full programme of optional activities catering for a variety of interests ranging from nostalgic memory-jogging reminiscence therapy right through to the latest high tech world of modern computers. On the other hand if your idea of relaxation is simply to sit back and take it easy in pleasant company and pleasant surroundings, you have two lounges to choose from.
We have our own in-house hairdresser who visits twice weekly and a small shop offering a range of personal items and toiletries.
We take a pride in offering a variety of well balanced and nutritious home cooked food and cater for any special dietary requirements.
For all our residents, Larchfield Manor is not just a home, it is their home. We try to make it a home full of life where lives are lived to the full and staff do their best to provide support and care, personalised for the residents requirements.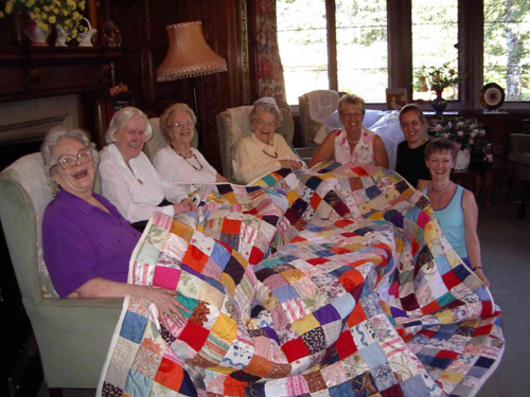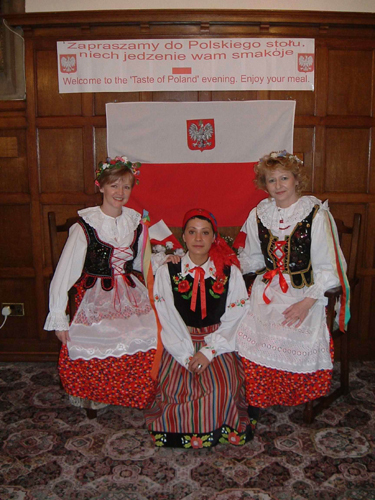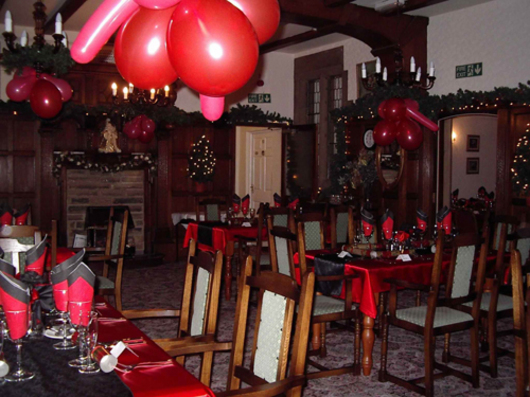 Skip navigation Home page Site Map Contact us Top of the page Accessability Statement