2nd December 2021
Covid update
The health, safety and wellbeing of our residents, staff and visitors within Larchfield Manor remain our absolute top priority. We remain cautious and are continuing with our stringent measures in response to Covid-19 and following the Government's guidance. We are acutely aware of the increase in cases and the associated risks; however, thanks to the successful vaccination rollout and the positive uptake within our home, we remain optimistic and committed to providing a happy and fulfilling home for all.
FAMILY VISITS
We are delighted that there are no longer any restrictions on the number of named visitors or the number of visits per resident per week. It is, however, important that we continue with caution to ensure we keep everyone within our care home safe. We therefore kindly ask for your cooperation and support with the following:
Continue to book appointments to visit our care home. This will enable us to manage all visits safely and ensure our teams can complete the appropriate cleaning and hygiene regimes to help keep your loved one safe.
Take a Lateral Flow Test (LFT) on the day of your visit. Testing supports care homes to safely maintain a balance between infection control and the vital benefits of visiting to the health and wellbeing of our residents.
Temperature checks on arrival. These will remain in place, and we hope you understand the need for this.
Wear a mask throughout your visit. This will help prevent the transmission of the virus to others.
Wash your hands thoroughly with soap and water, for at least 20 seconds, or use the hand sanitiser provided, when you arrive.
Keep close contact to a minimum. Whilst we know how much we've all missed those hugs with our loved ones, minimal contact and social distancing is advised during your visit.
Cooperate and communicate with us. Care homes are best placed to undertake risk assessments for their residents, and every decision is made to keep your loved ones and our staff safe. We encourage you to work with us to understand how to effectively manage risks for indoor visits, and when taking your loved one outside of the care home.
Visits outside of the home are permitted but are subject to a risk assessment, so we would kindly ask that you let us know of your intentions to allow us time to make the necessary arrangements and to ensure there is a member of our team available to support you on the day and assist with any testing that may be required.
Entertainers are also being invited back into our home for our residents' enjoyment. Once again, these visits are subject to our testing and screening protocols being adhered to. Where possible, we will be utilising our garden facilities as much as possible, and when that it not feasible, social distancing and performances behind protective screens will be implemented.
NEW ADMISSIONS
We continue to welcome new residents into our home for permanent and respite stays whilst ensuring the continued safety and wellbeing of those already in our care. We are following robust screening measures which include testing residents prior to admission. Provided a negative test is obtained and we are satisfied all screening criteria are met, admissions to our care home from your own home will no longer require you to self-isolate – this is in accordance with Government guidelines. For further information about this process, please contact us directly.
If you or someone you know is looking for any care or support, either now or in the future, please do get in touch with us. We are happy to show you around our wonderful home either in person (subject to appropriate screening) or by way of a virtual tour where you can discuss your thoughts, concerns, or any queries you may have.
ONGOING PROTECTION
We continue to test both our residents and our team members regularly. PCR tests are used every 28 days for residents and every week for staff. In addition, staff are tested twice a week with Lateral Flow Tests. These tests ensure any positive tests are identified much earlier and allow us to respond quickly to be certain we do everything we can to reduce the risk of Covid-19 being transmitted within our homes.
Our amazing team members have continued to work tirelessly throughout the pandemic to deliver exceptional levels of care and maintain high levels of infection control. All our safety protocols are carefully monitored and reviewed on a regular basis and adapted in line with current guidance.
We cannot praise our teams enough for their dedication and devotion. Our residents are at the heart of everything they do, ensuring they feel safe and happy whilst enabling them to enjoy a fulfilling life during these challenging times.
We would like to thank you for your continued understanding and ongoing support throughout this difficult time and look forward to welcoming you back into our home.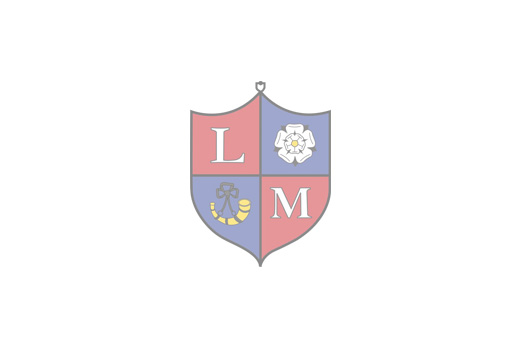 Skip navigation Home page Site Map Contact us Top of the page Accessability Statement