13th December 2020
Singing for Our Supper
On the run up to Christmas and things been a little different this year, we invited our Residents and staff to sing for their supper.
We had Prosecco and canapes and we all sang the Twelve Days of Christmas. As we all sang beautifully, we decided that we were all invited to the wonderfully decorated dining room for a buffet tea.
It was a lovely evening, the only thing that would of made it more enjoyable, if we were allowed to have visitors.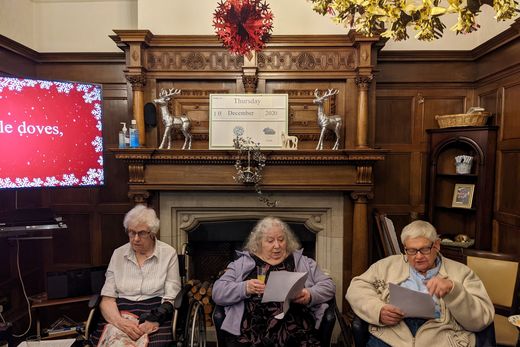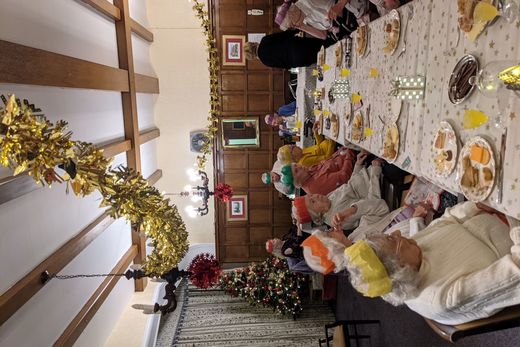 Skip navigation Home page Site Map Contact us Top of the page Accessability Statement