24th December 2020
Christmas Eve Bonanza
Our two fantastic activities organiser's put together a fantastic afternoon of festive activities for our residents.
From wearing festive hats for the longest to having a very competitive snow ball fight. The residents enjoyed a round of pass the parcel, the winner getting a Gin gift set.
It was a very enjoyable afternoon for all.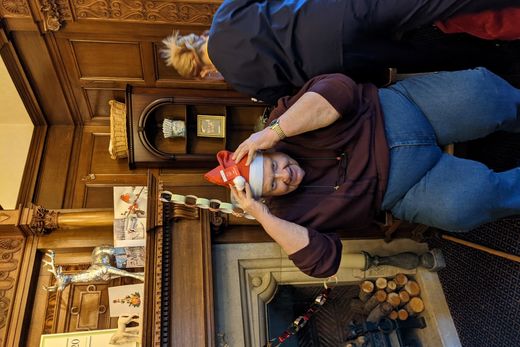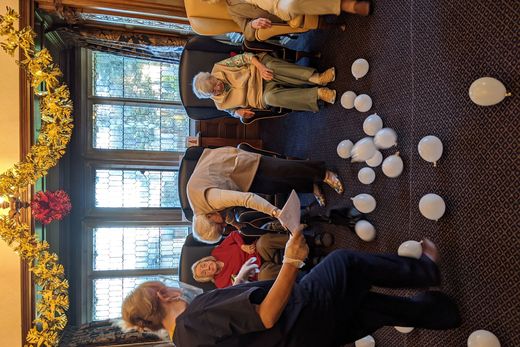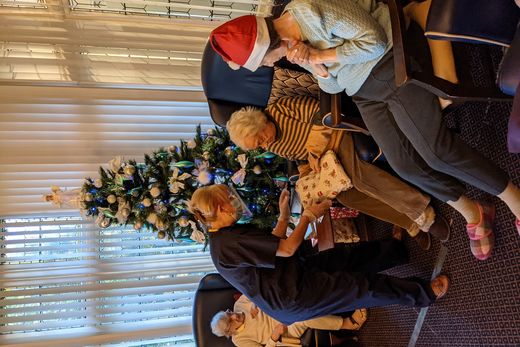 Skip navigation Home page Site Map Contact us Top of the page Accessability Statement